Being a university student is tough, you need to get in debt to receive an education you desire and sacrifice your social life for constant studying. A year ago I was doing a different degree at a different campus (about an hour travelling from where I live) and let me tell you when I have a plan I stick to the plan otherwise it drives me nuts! I had a well thought out career path with step by step what will happen in my life in next five years. However these plans quickly shattered as I was told in first week of my 2nd year that placement in my course of study in Northern Ireland is nearly impossible (payed). The only option to really put myself 'out there' was year placement in USA, New Zealand etc but obviously that's not what I wanted. Since my degree had a compulsory placement I had to do it or simply wouldn't pass so after a tearful day I decided to switch area of study and a campus only five minutes away from where I rent my flat. I received an offer for business but I had to start as a first year again. It broke my heart at the time but now I am much happier. The reason for me saying that is because there is countless amount of young adults who have better grades, work experience, additional courses and volunteering experience. When I heard one girl talking of her achievements compared to my 'I only want to focus on my studies' I felt worthless or at least not really attractive for possible future employers. However getting any job is hard now because you need experience to get even a cleaning job and how are you supposed to learn if everyone expects you to be trained?
This is why I decided on getting something clear:
1. No one can make me leave the country, but I have to really try to up my game.
2. Next three years I sacrifice to my studies to make the most of it
3. Step up my game by volunteering
4. Additional part time courses to get more qualifications
5. Part take in a award run by uni to show employers my participation.
Volunteer to make yourself employable! I know it sounds boring and isn't appealing for some and guess what I thought the same but surprisingly I absolutely love my volunteering job! I never thought working for free would be enjoyable and I would go there with a smile on my face.
Reasons why volunteering is awesome:
1. I met great people who are grateful for my help
2. You receive experience and possible work references
3. You can enjoy countless cups of tea
4. Your doing something good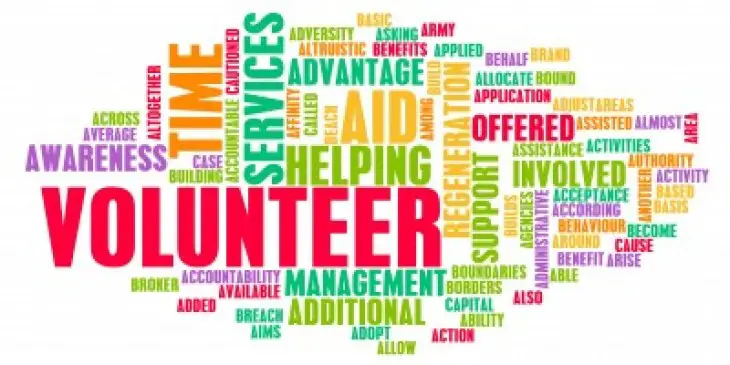 There is great websites if you want to volunteer in your area and you can pick what you are interested in like office work, fund raising or counselling (eg. Child line). It is a real opportunity to do something in your area of study which later on can help you get the job you want. So if you ever considered it, don't wait any longer and grab these opportunities that may be the reason you get a job offer before others! If you have any volunteering experiences or tips to share, get typing:-) If you are within UK area you can check some information about volunteering here!
Ewii x